Venue
The International Seminar on Biomaterials and Regenerative Medicine BioReMed 2017 will be hosted at the University of Medicine and Pharmacy ''Victor Babes'' from Timisoara. The University of Medicine and Pharmacy ''Victor Babes'' is located in Piata E. Murgu 2.

Address: Timisoara, Timis County
Social night - Thursday 5.10.2017
18:00 - 20:00 Opening Ceremony will take place in Baroc Hall (dated 1754) - Baroc Palace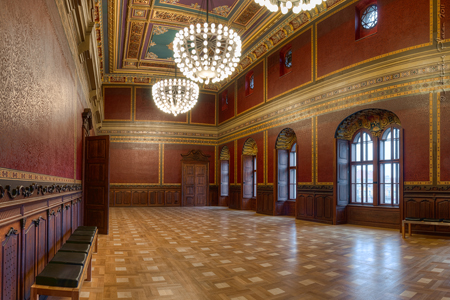 The Baroque Palace was built in 1754 and it is one of the most important historical monuments of the town of Timisoara, being built after the Kinsky Palace in Vienna. This touristic site is impressive with its Viennese architecture from the XVIII century.
The Baroque Palace has a few decorative elements that attest its similarities with the Baroque style (the inside portal, the mascheron on the east facade, the portals on the face of the south) due to restoration of the building between 1875-1890. 

The architecture of the Baroque Palace is a special one: located in the South of Piata Unirii, U-shaped, the Baroque Palace has two interior courtyards, the second being smaller and attached to the first yard with the construction of a building on the west side of the palace.The Baroque Palace was used in 1754 as residence for the civil Governor of Banat. Known also as "the Palace of the old prefecture" and "the House Room", the palace receives transformations, becoming in 1954 the residence of the civil administration president, Count of Vilana Perlas. 
20:15 - 24:00 After Party Theresia Bastion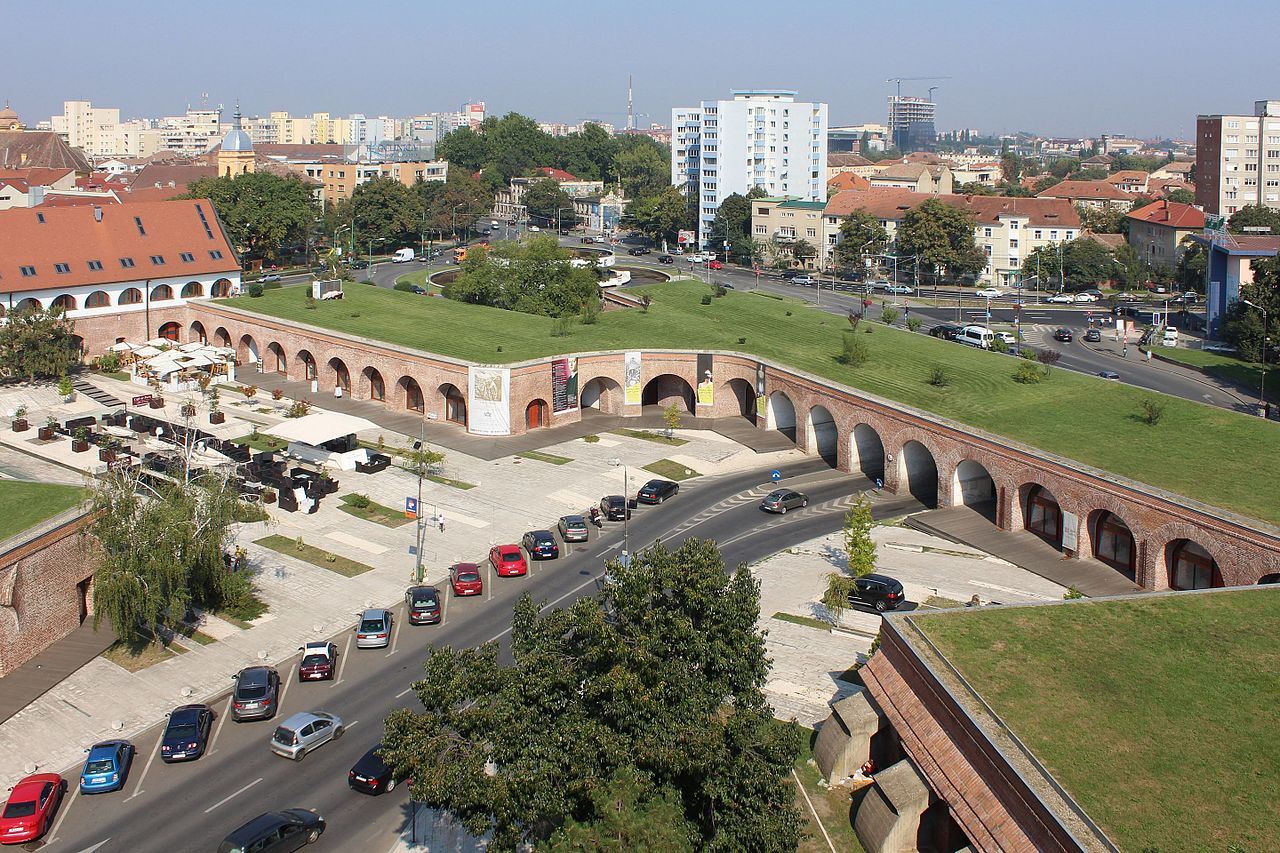 Theresia Bastion (Romanian: Bastionul Theresia), named after the Austrian Empress Maria Theresa, is the largest preserved piece of defensive wall of the Austrian-Hungarian fortress of Timișoara. It covers about 1.7 hectares of the city center. It was built between 1732–1734. Today it is used as a passage, but it also houses commercial spaces, restaurants, bars, a disco and a library, and two permanent exhibitions of the Museum of Banat, the Information and Communications Technology "Violin - a passion for life", and the Ethnography Museum Village. The bastion is included on the list of historical monuments in the Timiș County.